What we can do for you
AIS delivers a wide range of technology solutions, managed services, and consulting services that allow businesses to compete in today's market. Whether deploying AIS solutions or other best-of-breed tools, the experienced, reliable AIS team delivers projects on time while streamlining IT services.
View all Solutions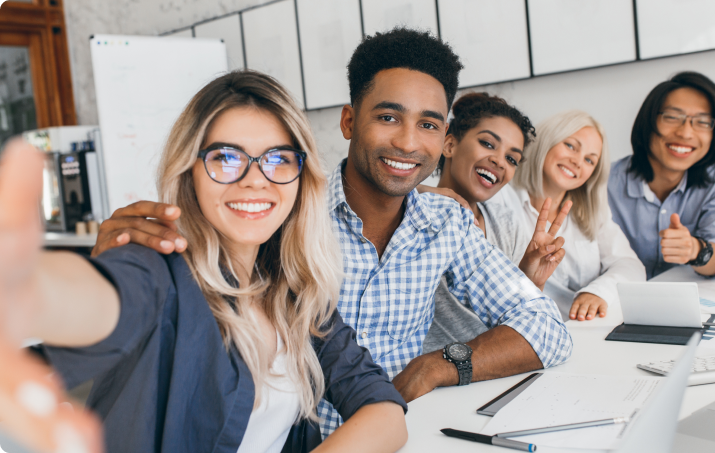 Real people, true partners
All Information Services, Inc. (AIS) is a full-service technology solutions firm based in Chicagoland that provides both technology sales, service and consulting. Genuine, understanding and experienced, our technicians, engineers and consultants are real, neighborly people who will work with you one-on-one, locally, to maintain your systems.
Know Us
Our Client Benefits
Being a tech-enabled IT Services Company provides the following advantages:
Cost
Smarter use of open source software reduces license cost and enables enterprise-grade features at a small-business price.
Convenience
Deeper integration for "single pane of glass" visibility through consolidating multiple systems.
Flexibility
Vendor and architecture agnostic - Azure Cloud / Amazon Cloud / Hybrid with on-premise, etc.
Affordable
Enables affordable Edge Computing. Don't let price keep you from growing your company.
Reduced operating
Reduced operating expense for AIS to enable cost-savings to be passed to customers.
Better Software
Efficient and up to date software to keep new threats at bay.
What people are saying
Aislabs has provided secure tech so customers don't need to deal with potential hackers, and focus on what's important.
"
The team is constantly growing with the company so we rarely feel "overwhelmed" by the number of tickets like you hear from other MSP environments. The people that are joining up are also fantastic!
"
From an outside perspective, I can confidently state all the employees at every level within the company have unmatched skills. This consistently shows in our performance reviews and feedback from clients.
"
As far as the technical expertise is concerned, there is a broad range of knowledge and ability at AIS that would make any prospective client feel comfortable that they're being taken care of by experts.
Read Our Blogs
Insight and advice from AIS technical resources on technical trends and events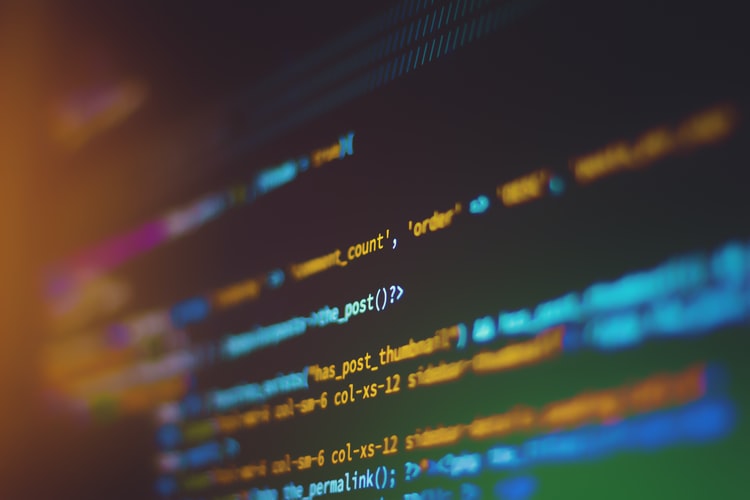 Why Is AIS Managed SIEM Needed?
When it comes to cyber-attacks and data threats, it's not a matter of "if" but "when." There is only so much anyone can do to prevent a successful attack...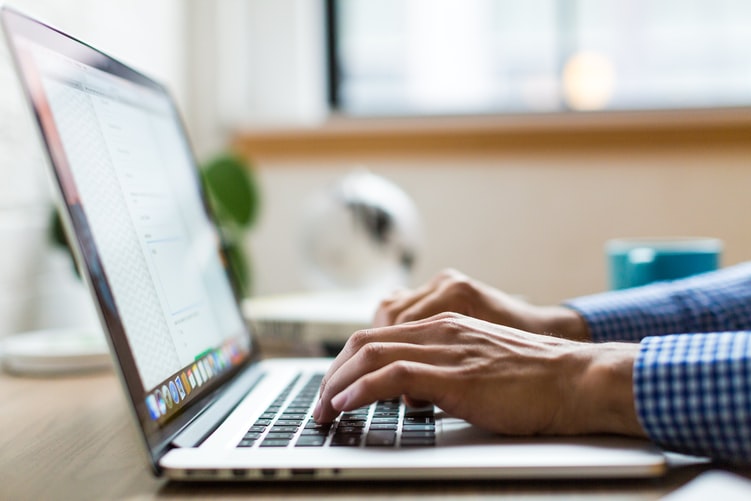 Does A Cloud Based VoIP System Make Sense For My Organization?
As business activity moves from 100 in the office to a hybrid model of office/field/remote- businesses are evaluating the role of their phone system...
5 Ways SMBs Can Save Money On Security
Small-to-medium sized businesses and large enterprises may seem worlds apart, but they face many of the same cyber-security threats...